TOP 10 Symptoms of Menopause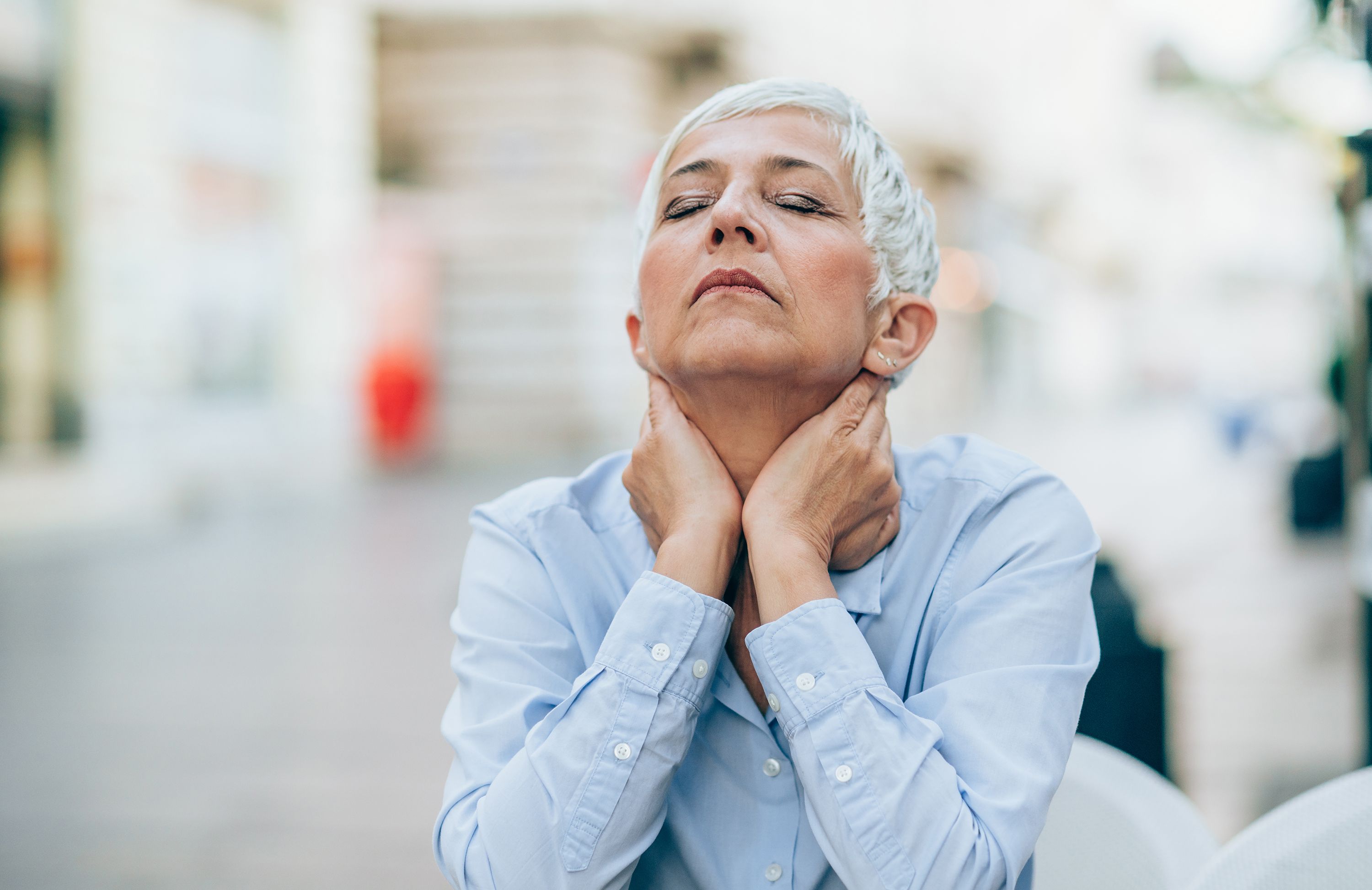 Every adult woman is afraid of menopause, which, alas, is the inevitable fact of life. But, you need to understand that menopausal changes are not a sentence. This is only the result of natural processes in the body. Many women are afraid of the signs and symptoms of menopause. But, if you notice the first manifestations of climacteric changes in time and consult a doctor, you can not worry and enjoy life peacefully.
At what age does menopause occur?
The change has three periods, each of them advises a specific age interval. Doctors determined the boundaries – 45–55 years. Although, there are exceptions to the rules when menopause occurs before the age of 40. This is an early climacteric period and it has also the symptoms of early menopause that a woman should be aware of. Naturally, they divide 3 periods of the change:
Premenopause occurs between the ages of
…